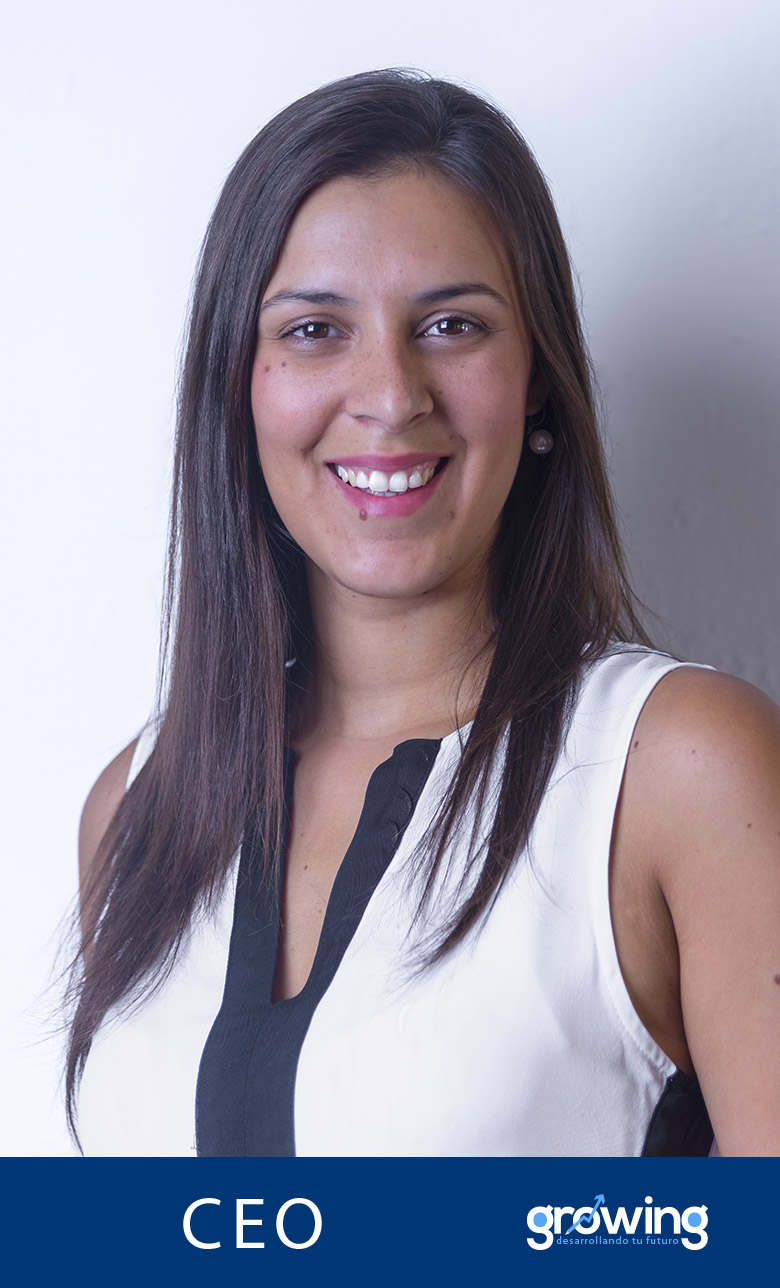 Hi, I'm Adriana,
Graduated from Republic Uruguayan University, i own a Psychology degree, as well as Practitioner in Neurolinguistics Programming, and Postgraduate Training of Trainers at ORT University.
I chose to specialize in the Development area, both for People and Organizations within the field of Human Resources, since I believe that career building and training have a positive impact on the daily tasks performance.
Therefore, I attempt to motivate people so they can find and realise what their passion is. Also, I enjoy the task of training trainers on innovative pedagogical tools use, that will allow them to enable fluid learning of their student by facilitating their knowledge; and I feel comfortable advising companies in the implementation of Organizational Development policies that have a positive impact on their Culture in order to achieve the best work environments possible.
Adriana Toral Chinazzo
Psychologist
Mission
Guide people in the labor and vocational field, as well as developing work teams through consulting and training for small and medium companies
Vision
To be a national and international reference, in coaching and development consulting.
Values
Growing refers to growth, therefore results are achieved through good practices that are done inspired by the following values: Transparency, Commitment, Ethics, Respect, Responsibility, Equity.