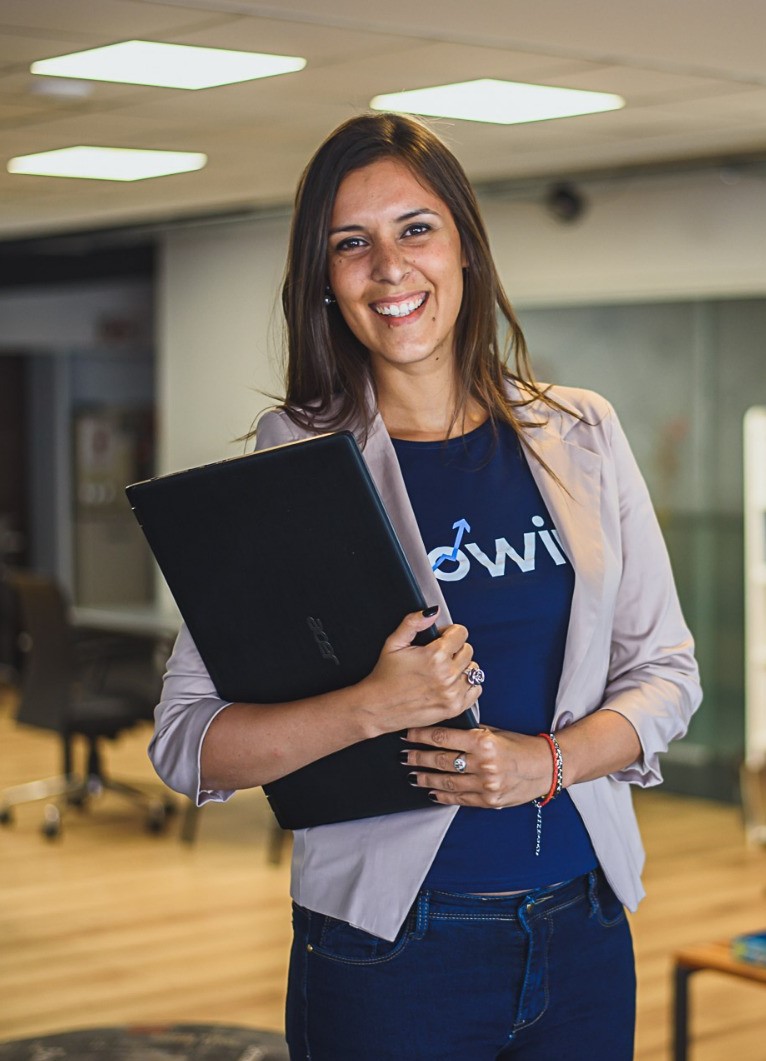 Hi there, I'm Adri,
I can help you find a job as well as providing HR solutions. If you keep reading you can get to know how I came to do all of this.
I started working as a dependent employee at the age of 15 and decided to start my own business in 2018 after I was fired by the company where I worked. I know … it's not a good introduction, but that is the true story and the reason why I stepped into the world of entrepreneurship. Working as a freelancer is a daily challenge, since I hadn't imagined that I could offer my services in this way.
My profile is oriented towards people and organizations development in the HR field, I have experience in family businesses, national and international companies, in multicultural environments. I'm passionate about Job Counseling along with HR consulting.
I've been very lucky having the opportunity to travel the world both for work and tourism, visiting countries on almost every continent and exchanging wonderful experiences with people around the world. This has allowed me to develop my skills as well as the ability to adapt to different situations getting along with a lot of professional realities.
It may sound cliché but I love my job, and I'm happy about the fact that I can live off what I have chosen to do in life. Therefore, I guarantee a professional, serious, reliable and creative service, with a high level of communication adapted to the needs of each client.
From Growing I'm passionate about guiding!
Thank you very much for reading me.
Mission
Guide people in the labor and vocational field, as well as developing work teams through consulting and training for small and medium companies
Vision
To be a national and international reference, in coaching and development consulting.
Values
Growing refers to growth, therefore results are achieved through good practices that are done inspired by the following values: Transparency, Commitment, Ethics, Respect, Results Orientation, Responsibility and Equity.