Don't you know what you want to study?
I work on your personal project, reflecting on the meaning you want to give your life and the path you choose to take as a professional, seeking the balance between being and doing.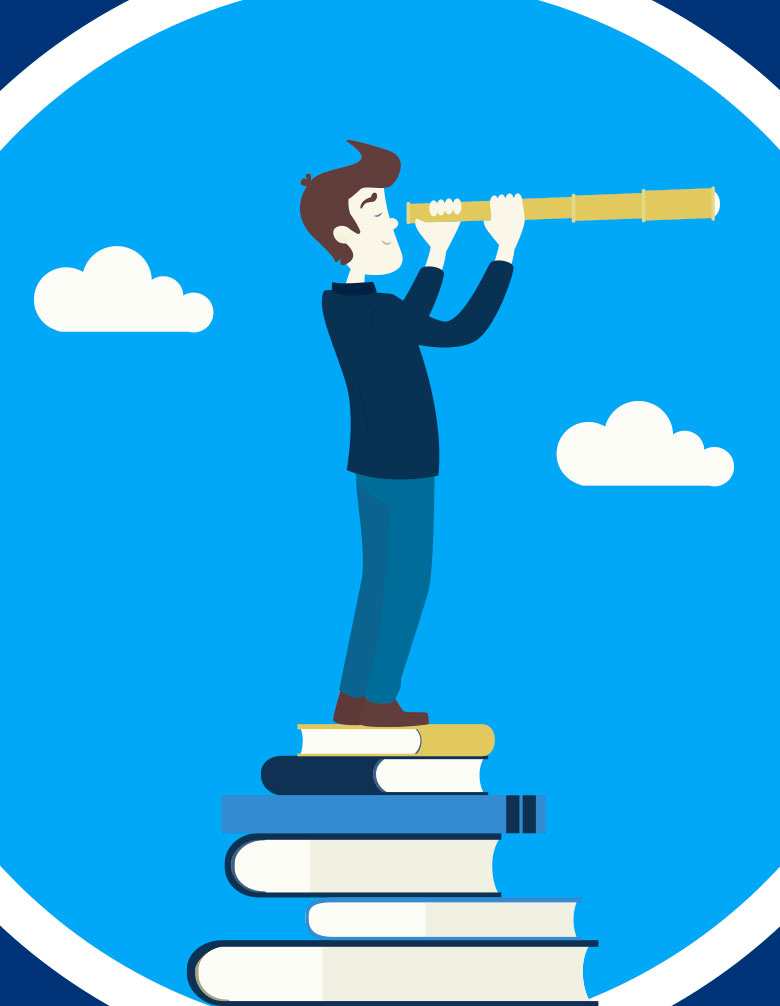 We work with:
Group Focused Processes.
Individual Focused Processes.
Growing's professional practice is regulated by Psychologist's Uruguayan Code of Professional Ethics guidelines. We recognize the right to confidentiality service, therefore, all personal / organizational information is protected under the criteria of professional secrecy.