Don't you know what you want to study?
I work on your personal project, reflecting on the meaning you want to give your life and the path you choose to take as a professional, seeking the balance between being and doing.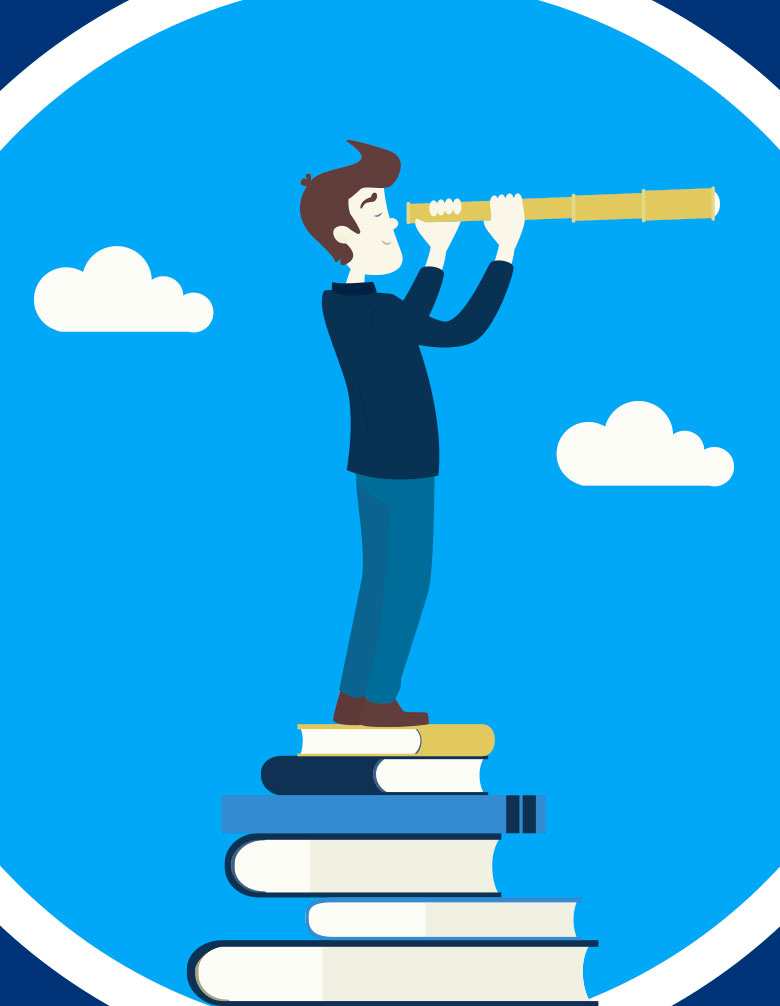 We work with:
Online and face-to-face individual focused processes
Life Coaching for adults
Group workshops
Advice for mothers, fathers and guardians
Talks in educational institutions
Growing's professional practice is regulated by Psychologist's Uruguayan Code of Professional Ethics guidelines. We recognize the right to confidentiality service, therefore, all personal / organizational information is protected under the criteria of professional secrecy.