If you are undertaking in Services, let's think together on the path you are taking.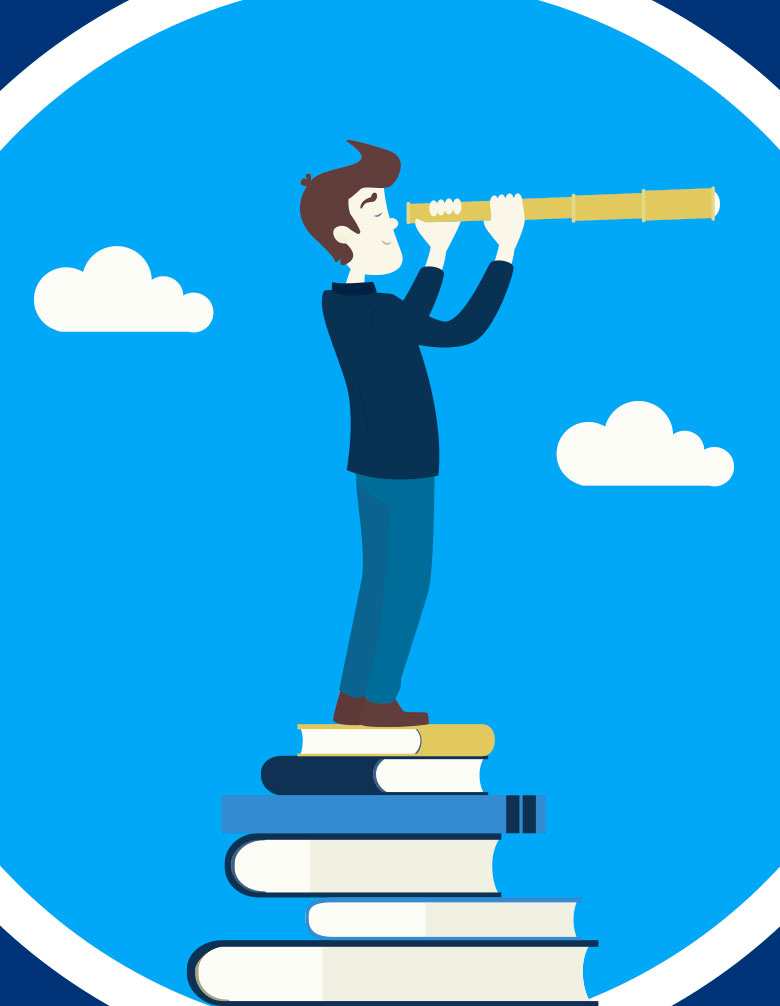 Let's work with:
Strategies for Entrepreneurship strategies
Professional Brand construction and improvement
1:1 sessions
Growing's professional practice is regulated by Psychologist's Uruguayan Code of Professional Ethics guidelines. We recognize the right to confidentiality service, therefore, all personal / organizational information is protected under the criteria of professional secrecy.