Theoretical-practical group classes facilitation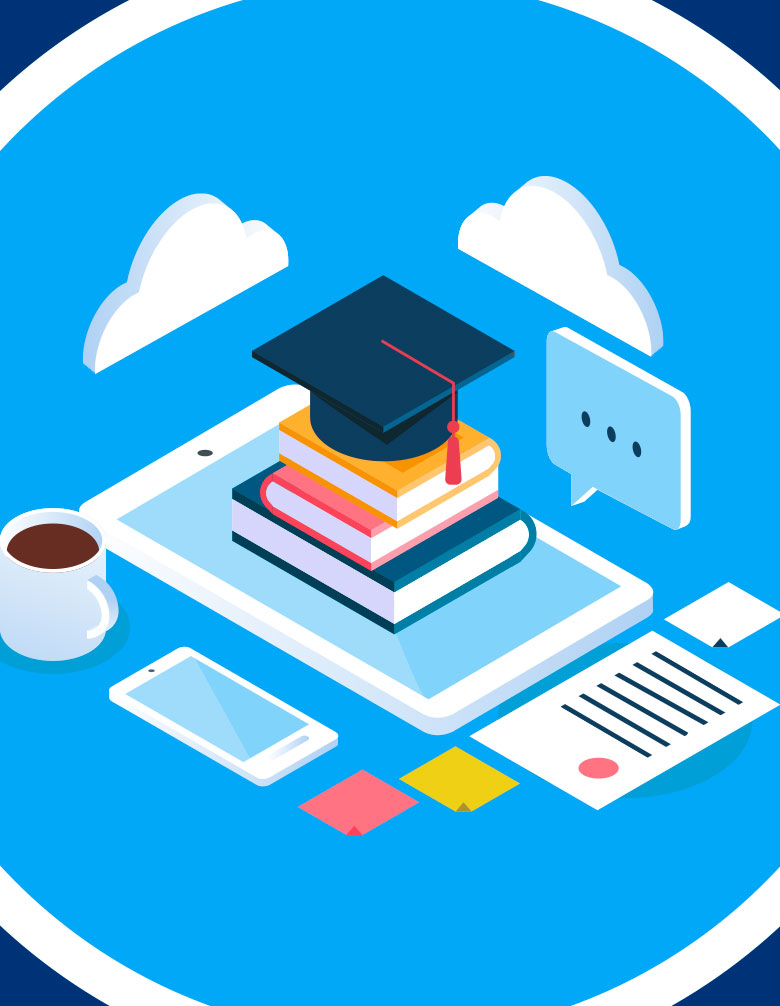 Subjects:
Sales and Customer experience management applying Neurolinguistic Programming tools.
Human Resources Management.
Communication skills.
Training for trainers.
Teamwork.
Culture and work environment. Labor generations.
In company courses.
The Growing service adapts to each client needs, offering personalized solutions and work plans for each particular case.