Do you teach?
I help you improve your classroom practices, applying innovative tools in your pedagogical strategies.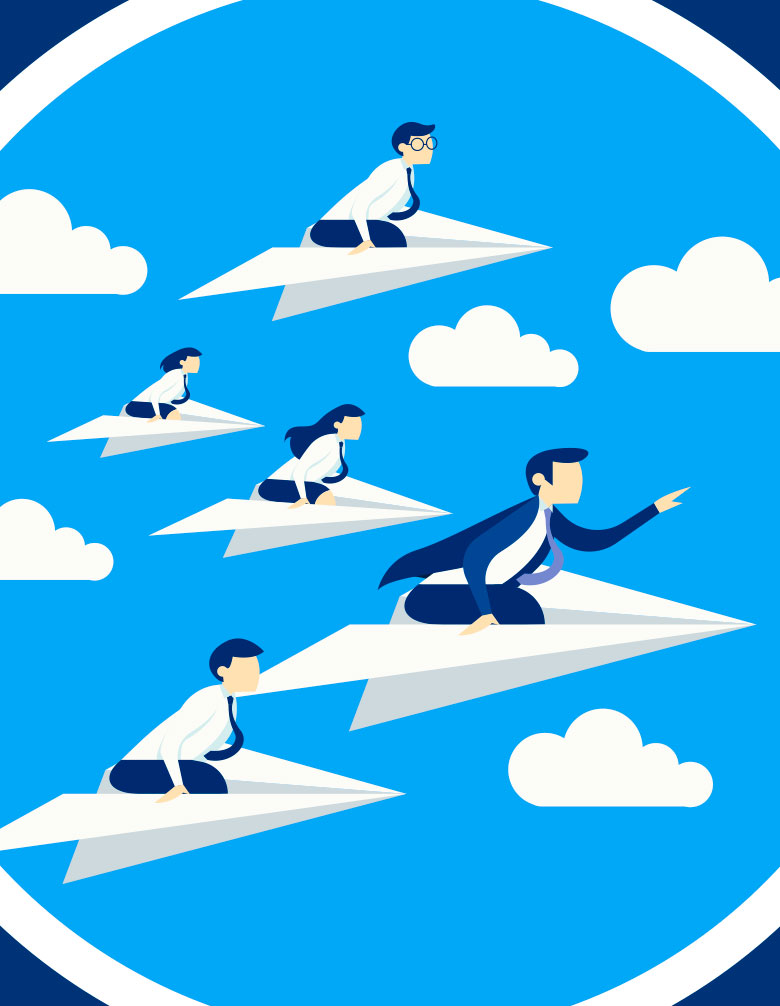 We specialize in:
Training for trainers / instructors / teachers / facilitators.
Advising for company internal trainers.
Neurolinguistics Programming for trainers.
Training activities design.
Group management tools.
The Growing service adapts to each client needs, offering personalized solutions and work plans for each particular case.