Talent's potential development through good practices implementation and execution.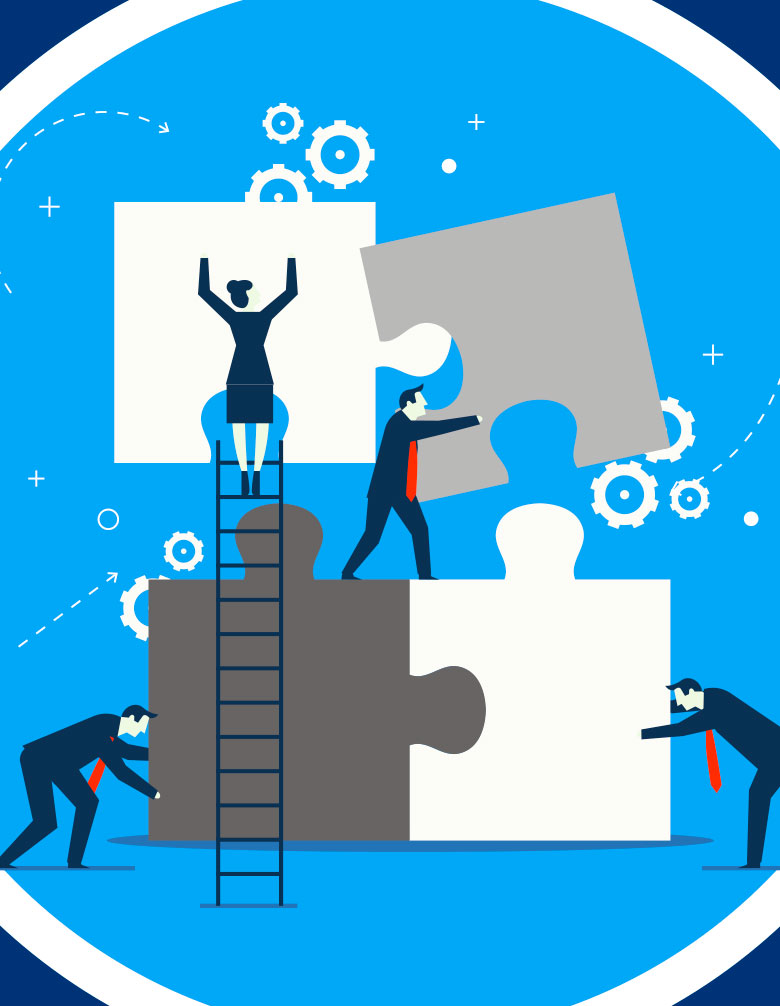 We collaborate with companies in:
Induction Processes implementation, Welcoming Programs construction advice, Quick Start Processes companies admission.
Training area implementation and construction, policies and procedures for training and internal training development, evaluation and monitoring of training indicators, knowledge management.
Recruitment and psychotechnical tests application
Face-to-face and online outplacement: job reinsertion processes and accompaniment in the working exit (dismissal or employees resignation)
The Growing service adapts to each client needs, offering personalized solutions and work plans for each particular case.