I accompany you in the employment search through the skills development (labor, social and personal), optimizing your profile to enable you the insertion and job growth.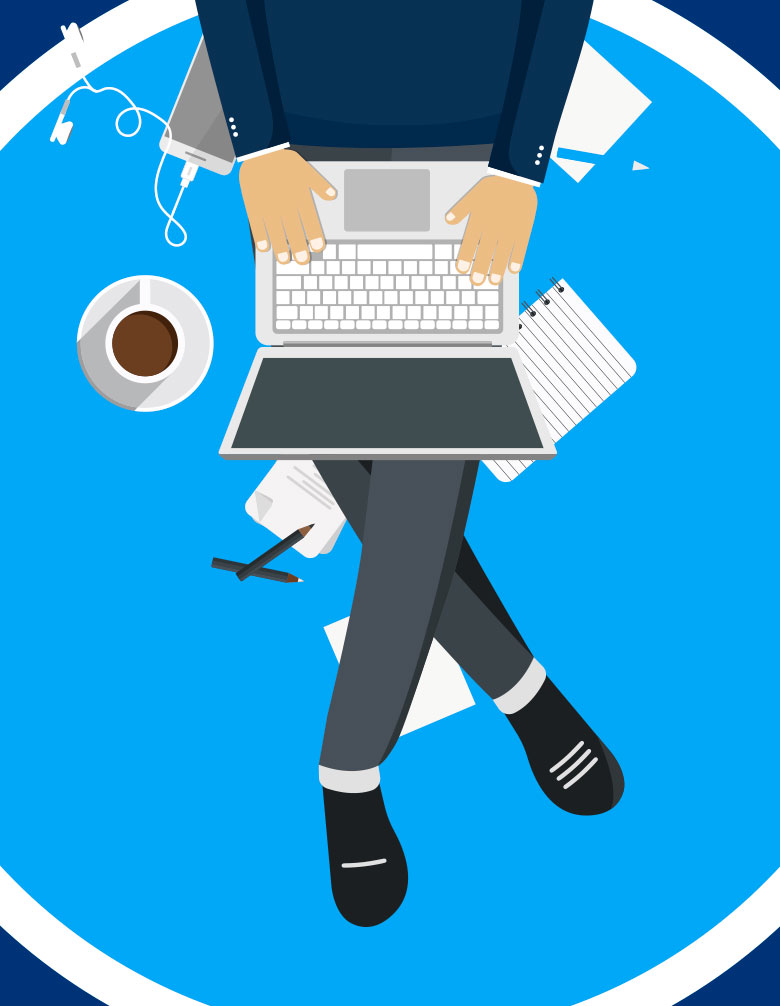 Advice on:
Job search advising.
Designing and resume revamping.
ATS-friendly resumes
Cover and resignation letters drafting 
Spanish and English successful interview preparation.
Outplacement
Growing's professional practice is regulated by Psychologist's Uruguayan Code of Professional Ethics guidelines. We recognize the right to confidentiality service, therefore, all personal / organizational information is protected under the criteria of professional secrecy.